About the Instructors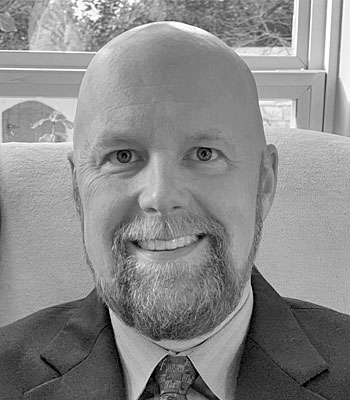 Tim Brosnihan, Ph.D.
Executive Director of MEMS and Sensors Industry Group, SEMI
Tim Brosnihan currently serves as Executive Director of the MEMS and Sensors Industry Group (MSIG) at SEMI. The MSIG consortia represents hundreds of companies across the world, furthering the advancement of the MEMS and sensors ecosystem critical to smart devices, big data and IoT. With a goal of connecting companies, technologists and business leaders to collaborate and innovate, MSIG is positioned to promote and grow the global MEMS and sensors supply chain, helping the industry thrive. Prior to joining SEMI, Tim held various management roles in the semiconductor and MEMS industry at Analog Devices, Qualcomm, and Cirrus Logic. He received M.S. and Ph.D. degrees in Mechanical Engineering from UC Berkeley, and a B.S in Mechanical Engineering from Worcester Polytechnic Institute.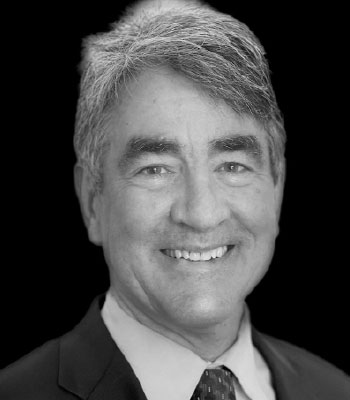 Paul Carey Ph.D.
Director MSIG, SEMI
Paul Carey joined SEMI in April this year as the Director of the MEMS and Sensors Industry Group (MSIG). He has over 20 years of experience in semiconductor device, process, and equipment optimization while working at Lawrence Livermore National Laboratory (LLNL), Applied Materials, and dpiX. He was a co-founder of his own semiconductor start-up company, FlexICs, out of LLNL. FlexICs's business plan proposed to make flexible active-matrix OLED backplanes for cellphone displays. Although FlexICs failed, very similar technology is used in the flexible cellphone displays first commercialized by Samsung.
He obtained his B.S. and M.S. degrees in electrical engineering from UC Berkeley, and his Ph.D. in Materials Science and Engineering from Stanford University.