Virtual Smart Cities Startup Challenge 2021
Join us for the 8th annual Virtual Smart Cities Startup Challenge, delivering transformational solutions to global cities and military components. Leading startups will pitch their solutions and engage with a virtual audience of investment, city, industry, and military prospectors.  
Congratulations to the 2021 Virtual Smart Cities Startup Challenge Participants!
---
Challenge Details
There is global opportunity for startups to bring new technologies and solutions to cities and the Department of Defense to help solve major challenges including transportation, health, energy, resiliency, security and climate change. By partnering with the Virtual Smart Cities Connect Conference and Expo, the Virtual Smart Cities Startup Challenge allows startups to pitch to and engage with city officials, investment representatives, F1000 Companies, and military components.
Join us Wednesday, 14 April, from 12:00pm-2:30pm for startup pitches with live review panel feedback (via Chat), Panel, and Live Roundtable featuring the startups and review panelists! All SCC conference attendees welcome to join us for all the programs! We look forward to virtually seeing you there!
2021 Confirmed/Invited Supporting Partners and Review Panelists Include (as of 1 March):
The Ion
TechConnect Ventures
Urban Innovation Fund
Austin Technology Incubator
City of Somerville
Miami-Dade Beacon Council
Greater Peoria Economic Development Council
Indiana 5G Zone
City of Long Beach
City of Alexandria, VA
Technology & Innovation City of Long Beach, CA

NREL
City of Eugene, OR
Booz Allen Hamilton
Innosphere
Unified Government of Wyandotte County, Kansas City, Kansas
Denver Regional Council of Governments
New England Clean Energy Center
U.S. Central Command
U.S. Indo-Pacific Command (former)
U.S. Navy/Alytic
DEFENSEWERX

2021 Supporting Partners: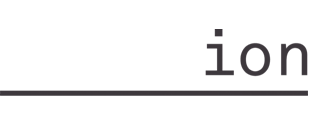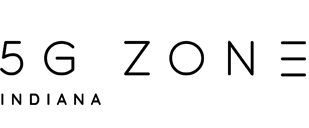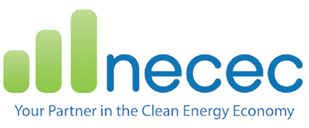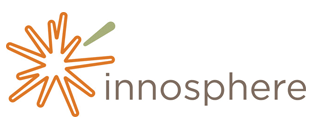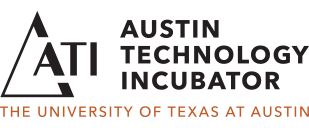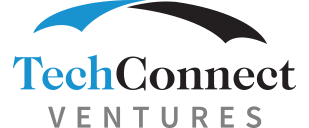 ---
For Startup Challenge program inquiries, contact Jennifer Rocha -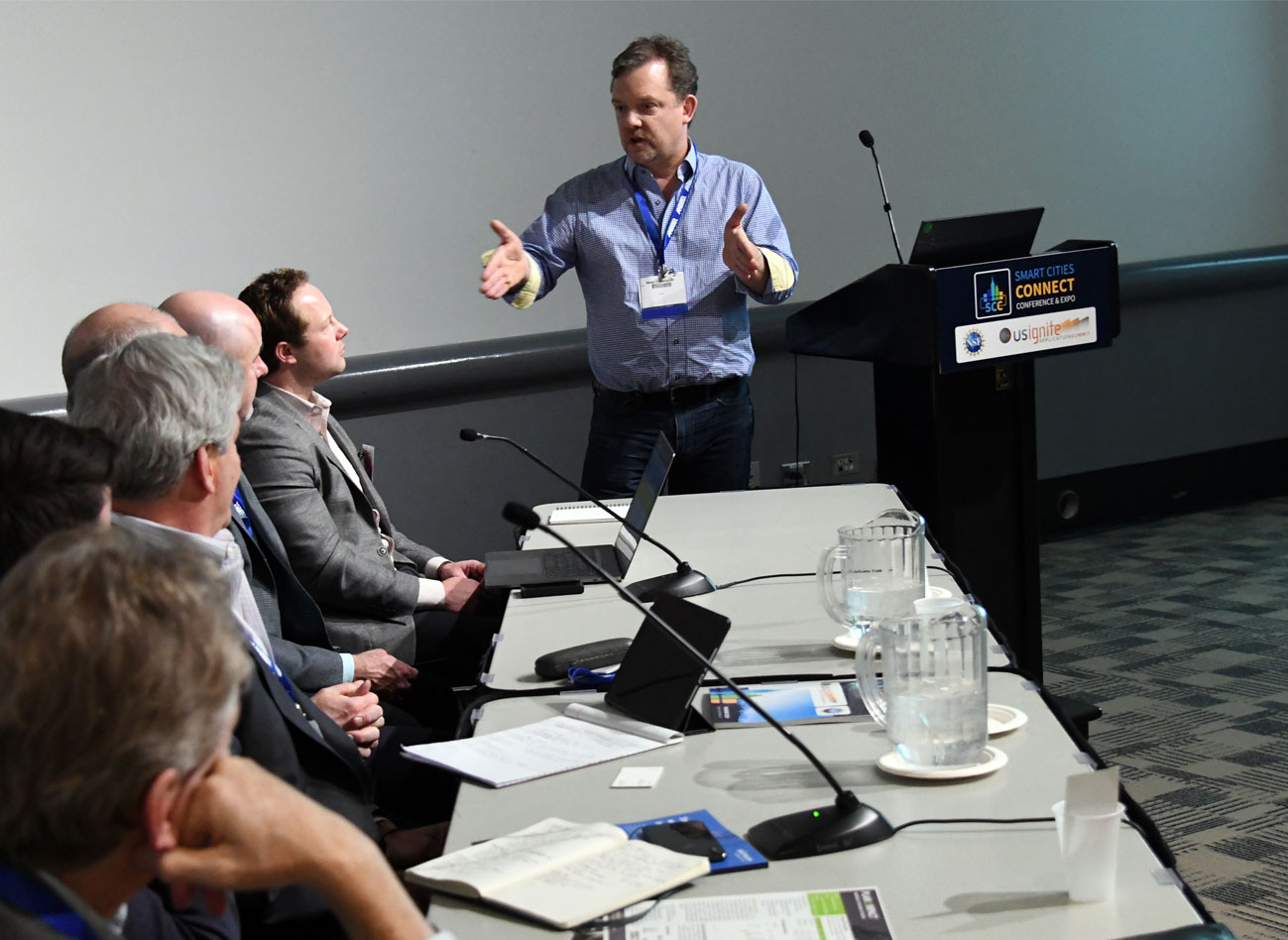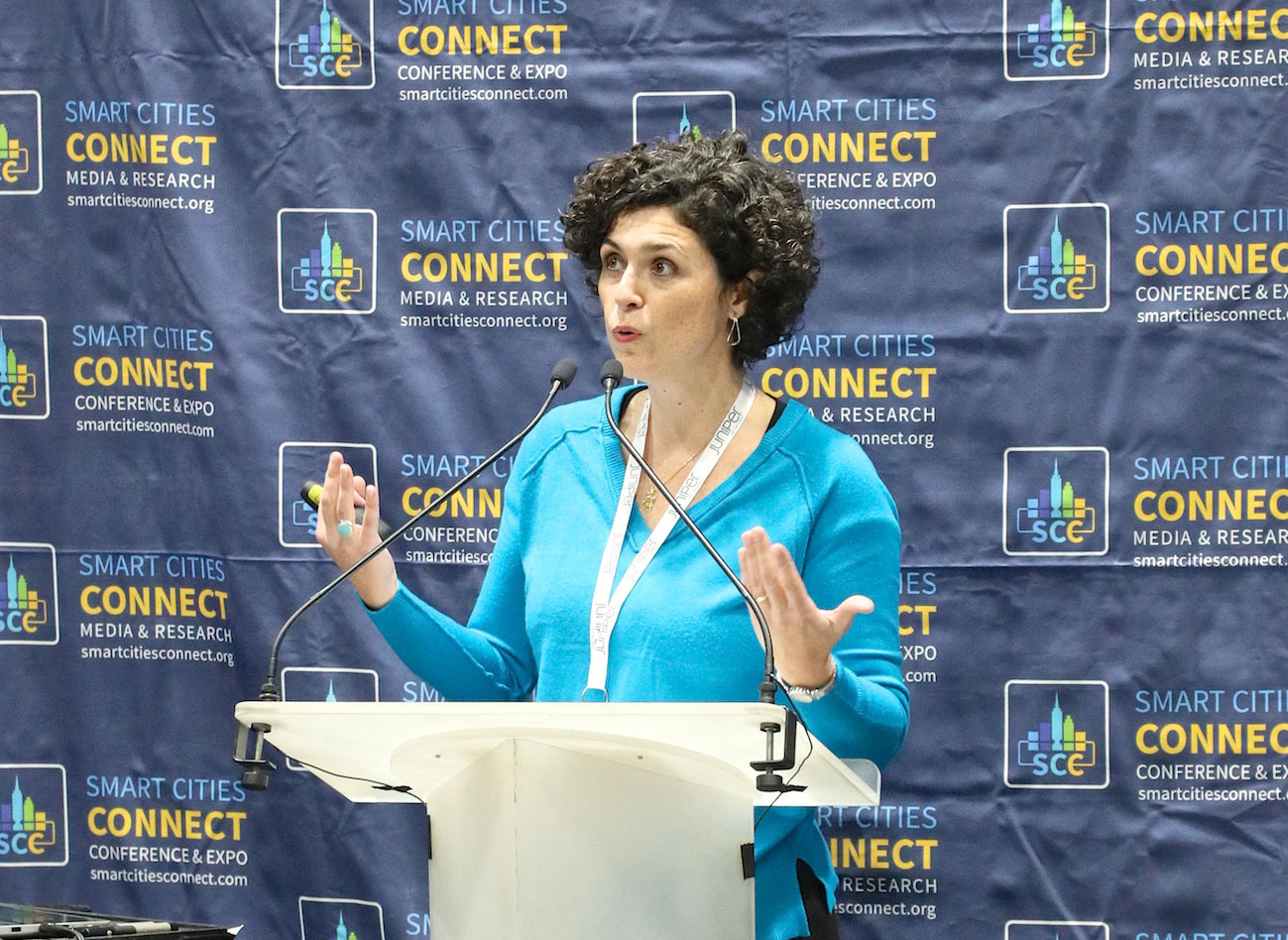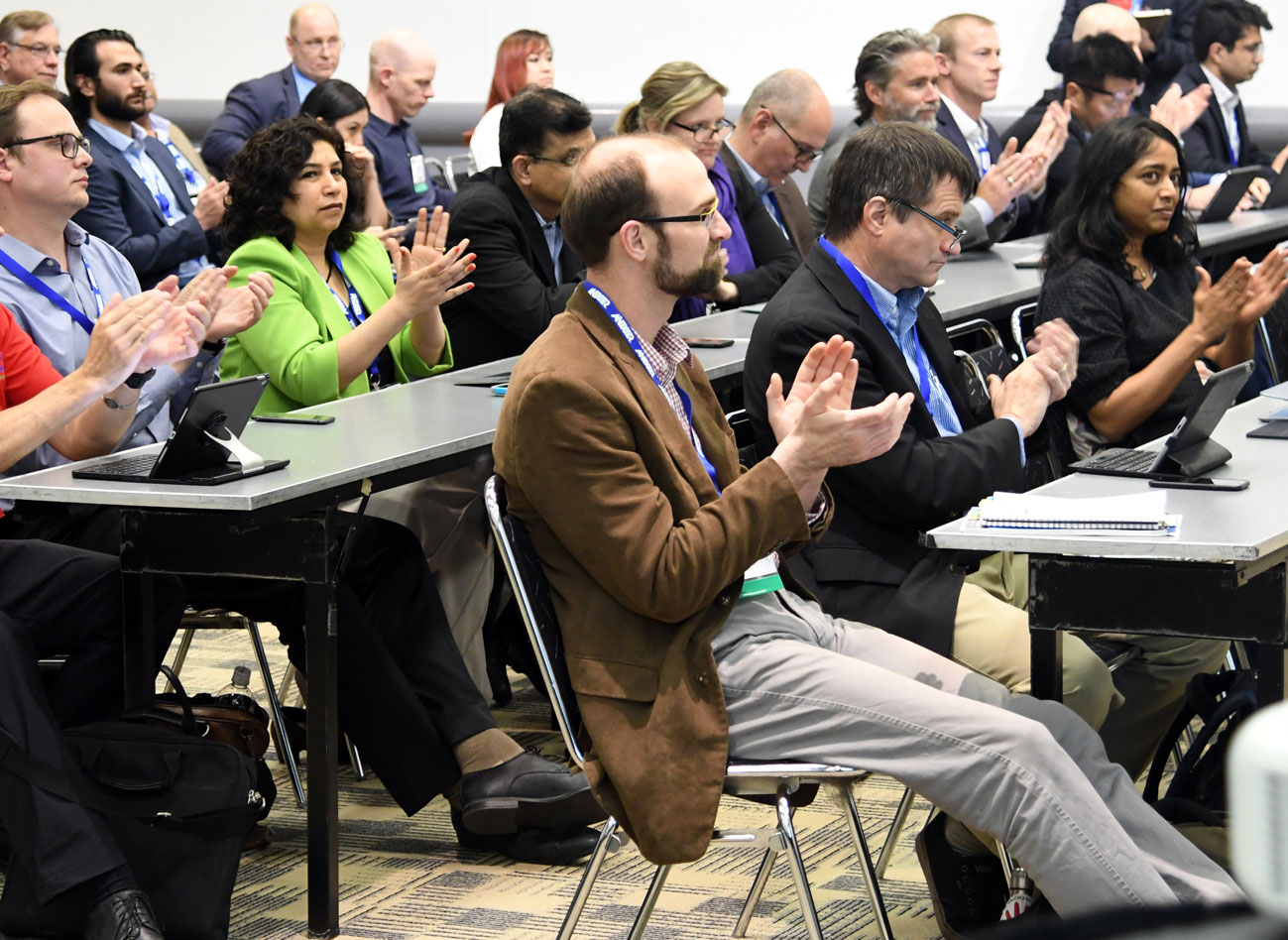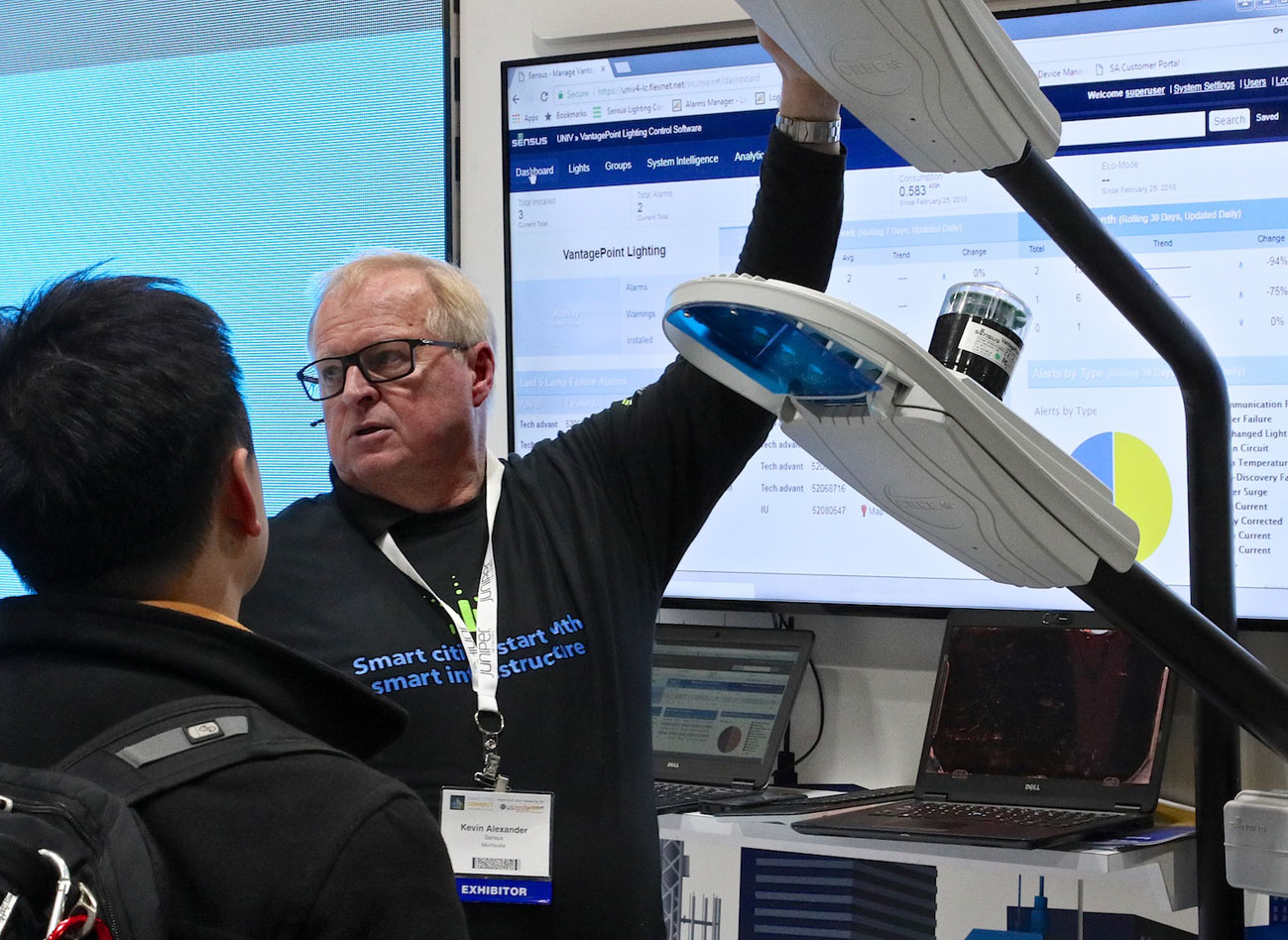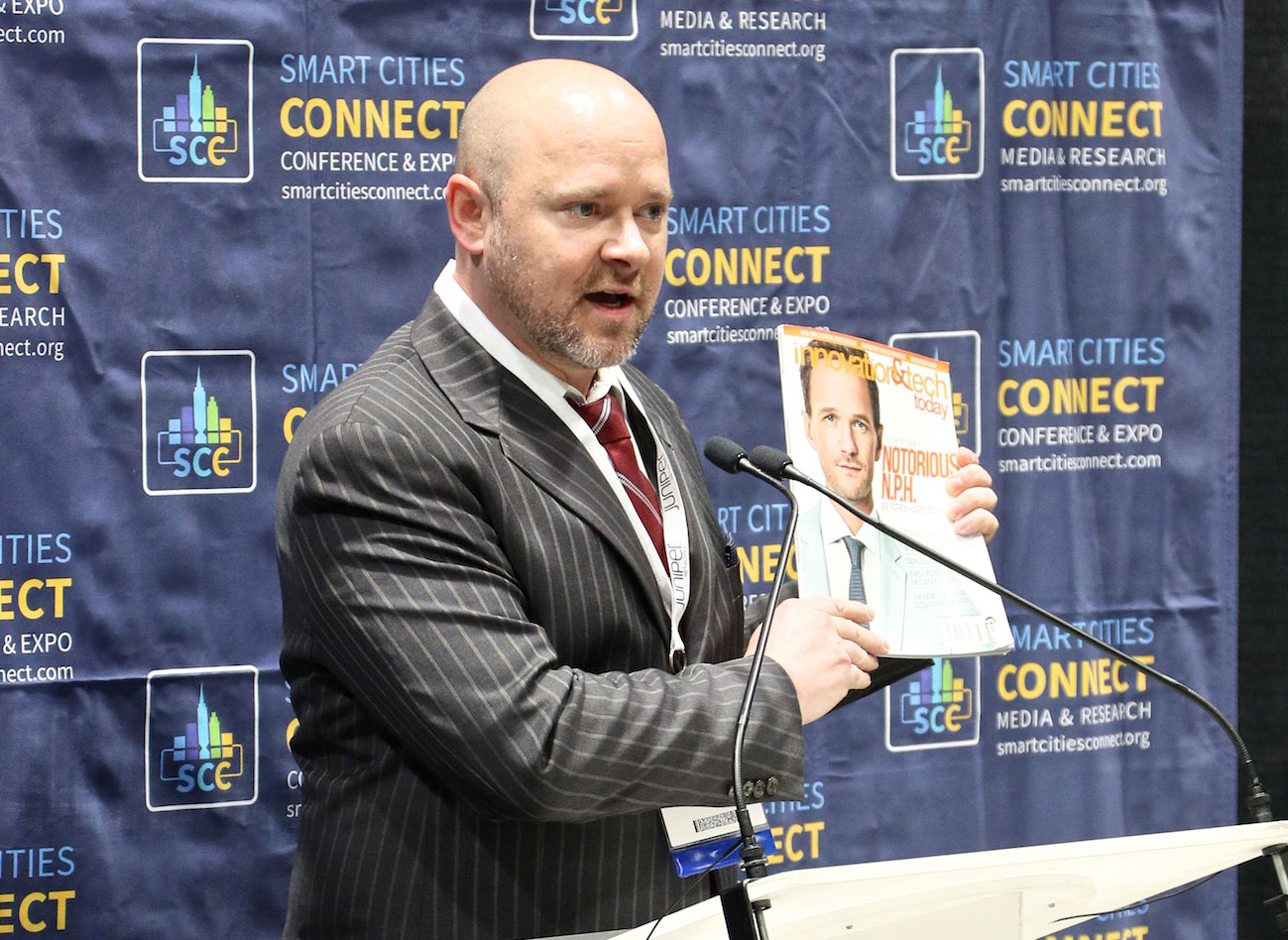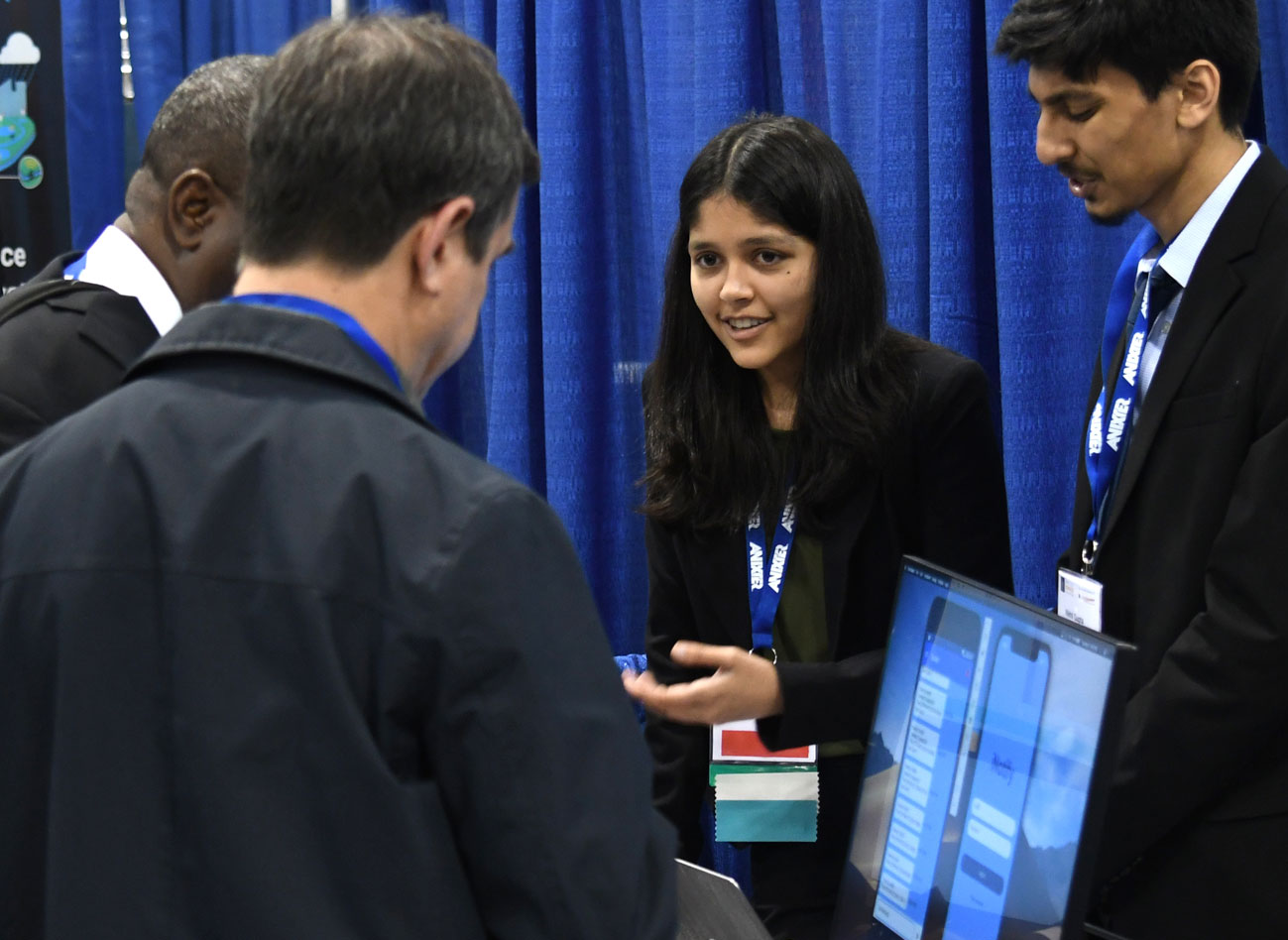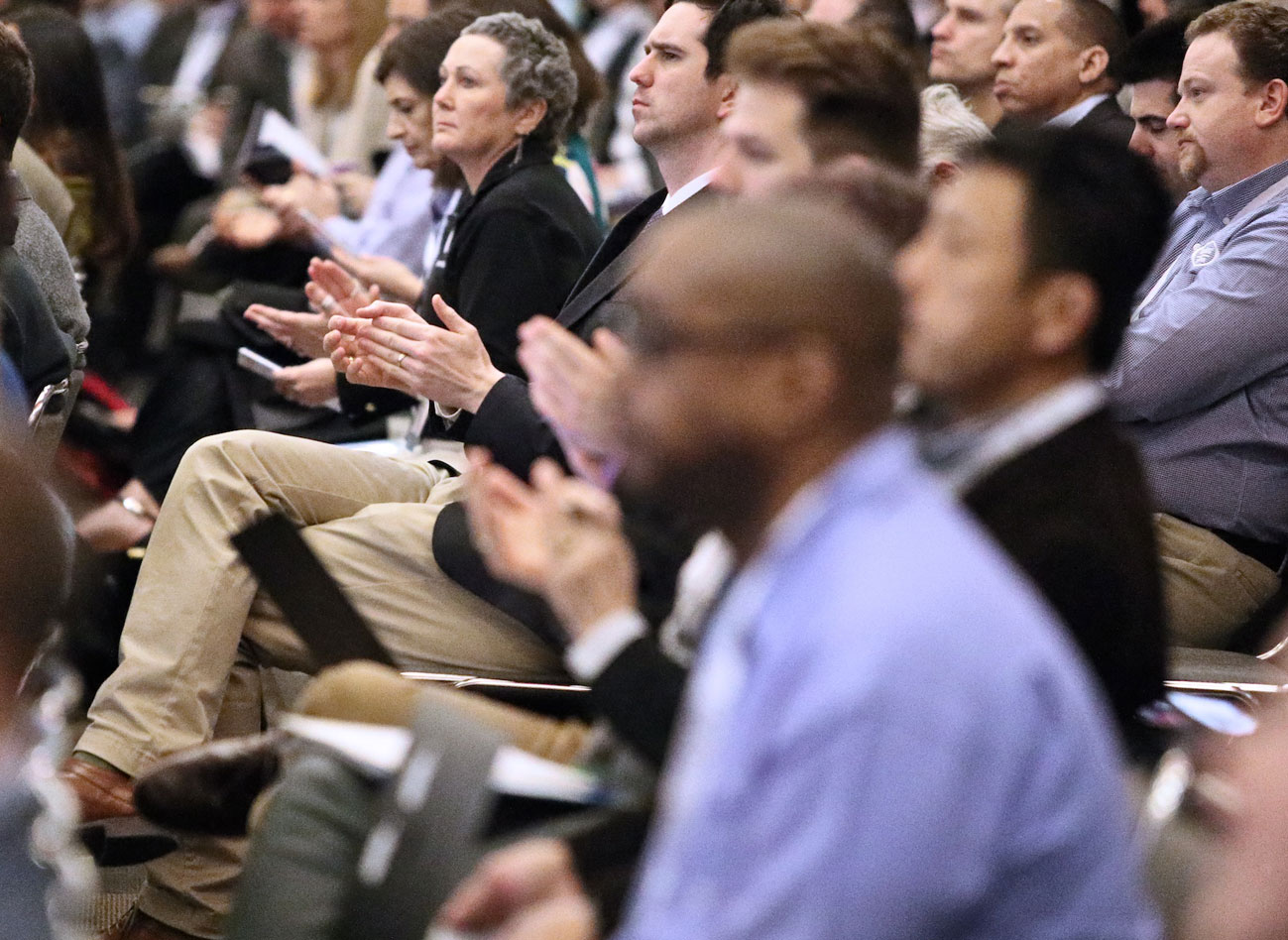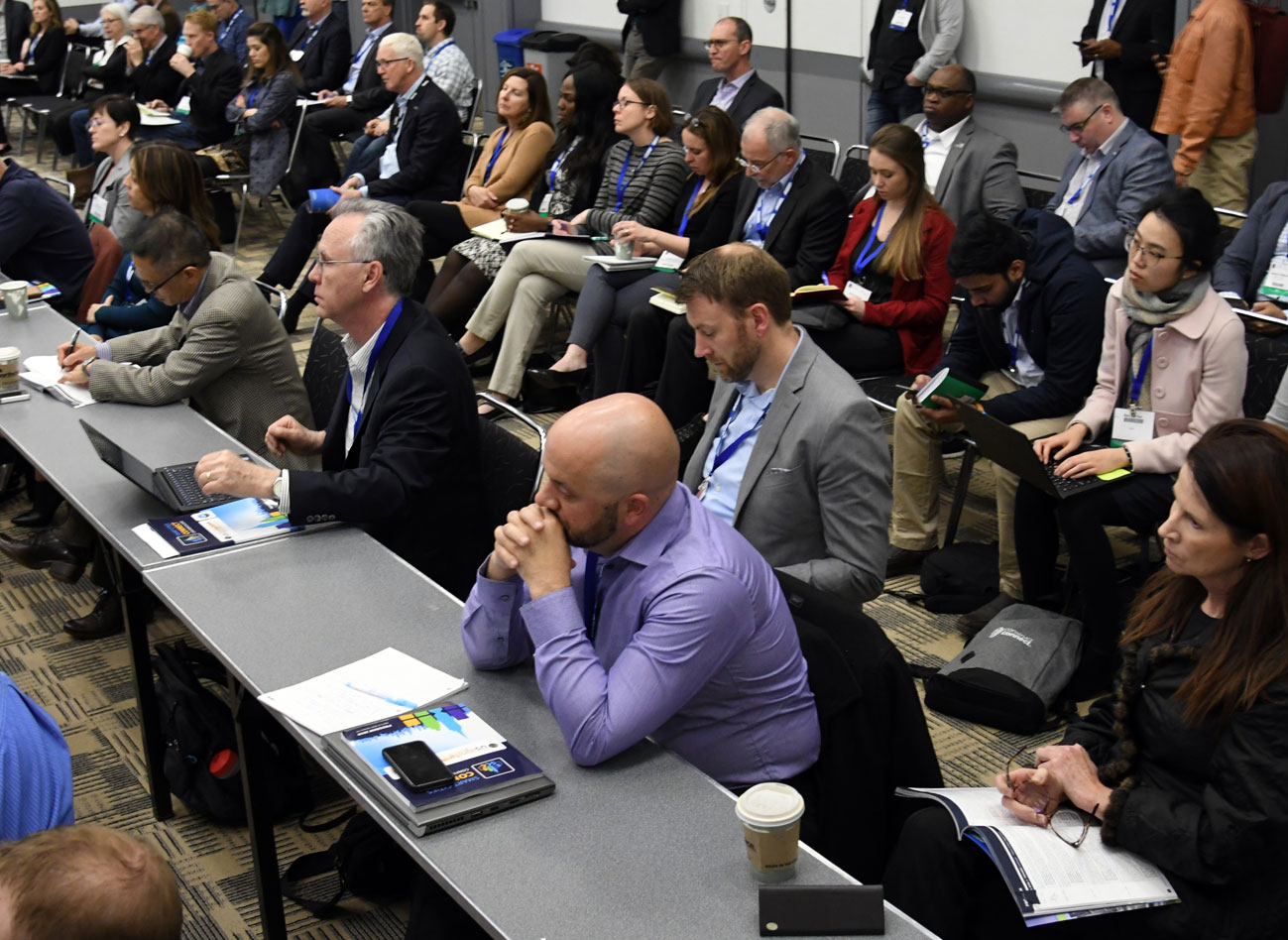 Primary categories include:
Community Engagement
Policy, Funding, Commerce, Inclusion, Governance
Digital Transformation
Data, AI, Sensors, IoT, Cyber Security, Privacy, Blockchain
Smart Mobility
Transportation, Autonomous, Public Transit, Ride Share
Urban Infrastructure
Networks, 5G, Utilities, Energy, Grid, Lighting, Water/Waste
Urban Operations
Public Safety, Planning, Emergency Response, Sustainability