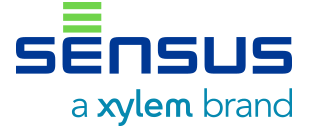 Diamond Sponsor
Awards Gala
March 26, 2018
6:00pm - 9:00pm
The Gallery
61 E 14th Street
Kansas City, MO 64105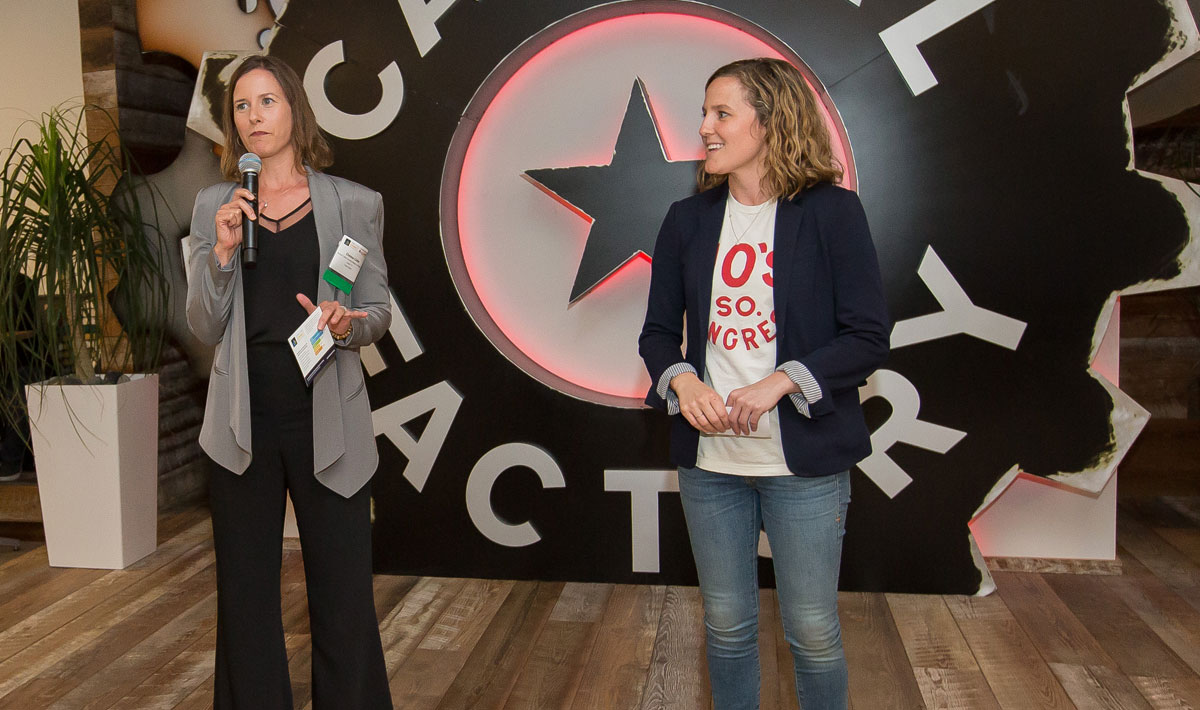 ---
Categories
Citizen Life
Energy
Governance
Mobility
Networks
---
Special Categories
Community Awards:
Community awardees exemplify a groundswell of support from leaders and community members within a municipality, in connection with the project
Horizon Awards:
Horizon awardees demonstrate foundational and inspiring groundwork for future smart cities projects.
---
Community Awards
Ypsilanti Fire Station Solar Installation
, Ypsilanti, MI, US
Greenville Automated Taxi Shuttles
, Greenville, SC, US
Citizen Life Awards
Understanding Citizens in Tel Aviv
, Tel Aviv, Israel
Home Care Services in Warsaw
, Warsaw, Poland
Safety and Happenings in Rio de Janiero
, Rio de Janeiro, Brazil
Energy Awards
CITyFiED, RepliCable and InnovaTive Future Efficient Districts and Cities
, Laguna de Duero-Valladolid, Spain; Soma, Turkey; Lund, Sweden
Smart Cities Through Smart Lighting
, Brussels, Belgium
Energy Sharing and Cost Savings with OhmConnect
, Berkeley, CA, US
Smart Pole & Intelligent Street Lighting
, Bhopal, India
Philadelphia Energy Campaign for Multi-Family Affordable Housing
, Philadelphia, PA, US
Underground Infrastructure Sensing
, Burlington, VT, US; Winooski, VT, US; Chattanooga, TN, US
Austin SHINES Project
, Austin, TX, US
Idaho's First Commercial Zero Net Energy Building
, Boise, ID, US
Montreal Smart Public Lighting Control Project
, Montreal, Quebec, Canada
Transforming Household Waste in Austin
, Austin, TX, US
Wireless IoT Connectivity Platform in San Leandro
, San Leandro, CA, US
San Francisco International Airport Terminal 1 Redevelopment: View Dynamic Glass
, San Francisco, CA, US
Air, Noise, and Smart Traffic Monitoring in Ireland
, Galway City, Ireland; Limerick, Ireland; Cork, Ireland; Dublin City, Ireland
Governance Awards
Kansas City Smart City Initiatives
, Kansas City, MO, US
Bhopal Plus App
, Bhopal, India
Crime Big Data Analytics from Atlanta Police Department
, Atlanta, GA, US
PMC Citizen Assistance, Response and Engagement (CARE)
, Pune, India
Homeless Data Sharing in Sacramento
, Sacramento, California, US
MyRichmond
, Richmond, British Columbia, Canada
Gang and Crime Prevention in St. Louis with Smart Streetlights
, St. Ann, MO; St. Charles, MO; St. Louis, MO, US
Lake Flood Prevention with Smart Gateway Sensors
, Lakeland, FL, US
Horizons Awards
Schenectady Smart City Report
, Schenectady, NY, US
Yucaipa Business Incubator Center
, Yucaipa, CA, US
Annapolis Renewable Energy Park-Solar Segment Project
, Annapolis, MD, US
Chula Vista Bayfront Master Plan
, Chula Vista, CA, US
Mobility Awards
Turnit BiBo
, Tartu, Estonia
Marietta TravelSafely App
, Marietta, GA, US
Solar Assisted Electric Vehicle Charging and Car Share
, Chattanooga, TN, US
VIA Mobile Ticketing System
, San Antonio, TX, US
India's First Public Bike Share Program
, Bhopal, India
Smarter Streets with Video Analytics in Las Vegas
, Las Vegas, NV, US
Nation's First Self-Driving Shuttle Pilot in Public Right-of-Way
, Las Vegas, NV, US
Intelligent Video Analytics in Singapore and at Changi Airport
, Singapore
Intelligent Transport System (ITS)
, Bengaluru, India
Mobile Application for BMTC Project
, Bengaluru, India
The Texas Innovation Alliance
, Arlington, TX, US
oneTRANSPORT Initiative
, Watford, England; Oxford, England
Electric Drive
, Austin, TX, US
Vision Zero Project
, Las Vegas, NV, US
Automated Video Analytics for Improved Mobility in Austin
, Austin, TX, US
Networks Awards
Emergency Internet Bypass Lane Protocol
, Rochester, NY, US
Campbell River Advantage Network
, Campbell River, Canada
World's Largest Network of IoT Sensors on City Streetlights
, San Diego, CA, US
The Ammon Model
, Ammon, ID, US
Richmond Hill Smart Street Lighting Conversion Project by Ameresco
, Richmond Hill, Ontario, Canada
StormSense
, Hampton Roads, Virginia, US
Array of Things
, Chicago, Illinois, US
Simulated Smart City
, Cary, NC, US
---
Applications are reviewed by members of our global city leader community. Awardees are encouraged to attend the Smart 50 Awards Gala in March 2018 with at least two attendees of the project team.
For more information, please contact Laura Benold, Smart Cities Connect at
---
In partnership with: