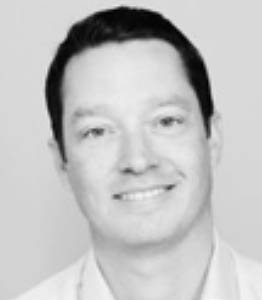 Franck Carassus
Co-founder & COO
OpenDataSoft
Franck is Co-Founder and Chief Operating Officer at OpenDataSoft.
Franck has a 18-year track record of success in managing sales team, creating high-performance sales channels, and generating significant partnerships with public sector organizations. He has held executive sales and business development roles for major software vendors, leading the sales departments for HP Software, Symantec, Novell and Dassault Systèmes. Franck developed deep public sector expertise working closely with utilities, energies and TELCO companies.
In late 2011, Franck was working for a search engine software vendor and was involved in a project to build the French national open data portal. Passionate about Open Data and convinced of the need for more transparency in the growing data sharing market, Franck co-founded OpenDataSoft. He believes that the Open Data movement will only succeed if the data is made accessible to everyone, no matter their level of technical skills.
Franck graduated with a Masters in Entrepreneurship from Paris V University. Franck later completed the Blue Ocean Strategy program at the INSEAD business school.