Presenting City Teams Include:
Albuquerque, NM
Allegheny County, PA
Amsterdam, Netherlands
Amsterdam, NY
Anambra, Nigeria
Annapolis, MD
Ardo-Kola, Nigeria
Arlington County, VA
Atlanta GA
Austin, TX
Abuja City, Nigeria
Ado-Odo/Ota, Nigeria
Aguata, Nigeria
Bali, Nigeria
Baltimore, MD
Beijing, China
Bellevue, WA
Boston, MA
Buffalo, NY
Buguma City, Nigeria
Burlington, VT
Busan, South Korea
Cary, NC
Chapel Hill, NC
Charlotte, NC
Chattanooga, TN
Chesapeake, VA
Chicago, IL
Chikuma City, Japan
Chula Vista, CA
Cincinnati, OH
Cleveland, OH
Columbus, OH
Conover, NC
Cuyahoga County, OH
Daegu City, South Korea
Dallas, TX
Daxing District, China
Dayton OH
Denton, TX
Detroit, MI
Dundee,Scotland
Edinburgh, Scotland
Eindhoven, Netherlands
Eleme City, Nigeria
Erie County, NY
FairFax County, VA
Fayetteville, NC
Flint, MI
Fort Wort, TX
Gainesville, FL
Gassol, Nigeria
Genoa, Italy
Glasgow, Scotland
Gloversville, NY
Goyang City, South Korea
Greensborough, NC
Greenville, SC
Gwinnett County, GA
Hampton, VA
Hartford, CT
Helmond, Netherlands
Highland Park, NJ
Hoboken, New Jersey
Horry County, SC
Ibi, Nigeria
Idemili, Nigeria
Inverness, Scotland
Jackson, TN
Jalingo, Nigeria
Kaduna, Zaria & Jama'a, Nigeria
Kansas City, KS
Kansas City, MO
Kobe City, Japan
Lafayette, LA
Las Vegas NV
Lindale, TX
Logroño, Spain
Madison, WI
Memphis, TN
Midlothian, TX
Modesto, CA
Monona, WI
Montgomery County OH
Montgomery County, MD
Municipality of Genova, Italy
Myrtle Beach, SC
Nairobi, Kenya
Nashville, TN
New Brunswick, NJ
New Orleans, LA
New York, NY
Newport News, VA
Newport, RI
NJ Transit
Nnewi, Nigeria
Norfolk, VA
North Central Texas Council of Governments
NYC Parks & Recreation
Oakland, CA
Obio-Akpor City
Ogbaru, Nigeria
Onitsha, Nigeria
Pasco County, FL
Perth, Scotland
Perugia, Italy
Philadelphia, PA
Pittsburgh, PA
Pokhara Sub Metropolitan City, Nepal
Port Harcourt City, Nigeria
Port of San Diego, CA
Portland, OR
Porto, Portugal
Portsmouth, VA
Province of Trento, Italy
Rabat, Morocco
Raleigh, NC
Rancho Palos Verdes, CA
Research Triangle, NC
Richardson, TX
Rivers State, Nigeria
Rohnert Park CA
Saint-Quentin, France
San Antonio, TX
San Diego, CA
San Francisco, CA
San Leandro, CA
Santa Rosa CA
Schenectady, NY
Seoul, Korea
Shirahama Town, Japan
Sokoto, Nigeria
Sonoma County CA
South Bend, IN
Sri Lanka
Stirling, Scotland
Suwon City, Korea
Taipei, Taiwan
Takum, Nigeria
Tallahassee, Florida
TCS Campus in Chennai, India
Town of Cary, NC
Trento, Italy
Troy, NY
Truckee Meadows NV
UW-Madison Campus, WI
Valencia, Spain
Virginia Beach, VA
Wakayama Prefecture, Japan
Wake Forest NC
Washington DC
Wichita, KS
Williamsburg, VA
Windham, CT
Winooski, VT
Wukari, Nigeria
York County, VA
Presenting and Showcasing Innovators Include:
5D Robotics
Actasys Inc.
Active Water Solutions, LLC
Acumentrics Corporation
Advanced Microgrid Solutions Hybrid Electric Buildings
Advanced Microgrid Solutions, Inc.
Aero Conditioner Company, LLC
AeroClay LLC
AFIS and Biometrics Consulting Inc.
AIQUEOUS
Airbornway Corp.
AirGreen LLC
Alaska Applied Sciences, Inc.
Alliance Technology Group
Alliander
Anagog Ltd.
ANAGOG Ltd.
Armageddon Energy, Inc.
AT&T Smart Cities
Atos
Austin CityUP
Austin Energy
Austin Forum
Austin Technology Incubator
Austin Texas
AVANTI Technologies, Inc.
Avaya
Aventyn Inc
Battery Switchy Ltd.
BCL Technologies
Be Power Tech, Inc.
Berlin Partner
Biomass Controls, LLC
Botanic Air Corporation
BTS Software Solutions
BUILTR Labs
Capacitech Energy, LLC
CartoDB
Ceramatec, Inc.
Cisco Systems, Inc.
Cities Today
City Digital/UI LABS
Cityzenith
CleanSpark
Cleantech San Diego
CleanTX
Cleveland Water Alliance
Codedgi
CollinsWoerman
Community Climate Solutions
Compo Energy Inc.
Constellation
Current, Powered by GE
Current Motor Company
Dallas Innovation Alliance
Deep Energy Solutions
Dilmah Conservation
Drone Control Systems
DropWise Technologies Corp.
Dutch-ATES
EcōsPure Corp.
Ecube Labs
Electric Cab of Austin
Emergency Aware Service (EAS)
Enbio Industries
ENDS Energy Corporation
Energy Emissions Intelligence LLC (E2i)
Energy Technologies, Inc.
Enorasy LLC
Envision America
Esstar Bio Technology LLC
Exacter, Inc.
FairCity
Foundation for Futuristic Cities
GC Solutions, Inc.
Gemalto
GENERATION X COMMUNICATION
Genoa Municipality
Global Ascent Partners
Global Quality Corp.
Global Smart City & Community Coalition
Go Electric Inc
GreaterPlaces
GroHomes
Hitachi
Hybrid Energy Technologies division of Energy Technologies, Inc.
Hyliion Inc.
HyTrust
Ibis Networks
Infinera
IntelliJet Marine Inc.
International Society of City and Regional Planners (ISOCARP)
Jackson Walker L.L.P.
KAPALYA Inc. .
Keen Technical Solutions
Ken Gates Construction
Kollabio, INc.
Kyungpook National University
Levonto Motors
Lime Energy Company
M+, Stony Brook University
Maalka, Inc
Makel Engineering, Inc.
Management Sciences, Inc.
Maps S.p.A.
Mason Instrumentation
MathWorks
Metamaterial Technologies Inc.
Millibatt, Inc.
Miraculum, Inc.
National Renewable Energy Laboratory
Navigant
Netorian, LLC
NextStorm, Inc.
Nokia
North Carolina A&T State University
Novus Energy LLC
NSTXL
nVizix LLC
NXP Semiconductors
Ocean Motion International
Ocean Thermal Energy Corporation
Ocean Wireless Labs, LLC
Oceanit
Olidata Smart Cities, LLC
OptiCits
Optimus Technologies
OptiRTC, Inc.
Orbital Traction
Panasonic Enterprise Solutions Company
Parker Hannifin Corporation
PENN GLOBE
Perkins + Will
Philips
PlanIT Impact
Polaris
POLCO
PrecisionHawk
Quantum Digital solutions Corp.
Rapid MultiMedia (RAMM)
Razient
Risk Based Security
Robert Bosch LLC
RxREVU, Inc.
Saab Barracuda
Seadov P/L
Senrio
Sensity Systems
Slipstream Wind, Inc.
Smart Cities San Diego
SmartCover Systems
SmartEnergi Corp
SmartNodes
sNoise Research Laboratory, LLC.
SolarVision Co
Solliance
SourcePulse
StreamLink Software
SURVICE Engineering
Sustainable Energy Generation Group, LLC ("SEG, LLC")
TAM (Think-A-Move, Ltd.)
TechRanch
Tectonica
Temple University
TERSUS Solutions
Texas Multicore Technologies, Inc.
Texas State University
The CoLoadX Corporation
The Information Technology Industry Council (ITI)
Transformair, Inc.
TriboTEX
Uniaquatech SAPI de CV
University of North Texas
University of North Texas Electrical Engineering
University of Texas at Austin
University of Toronto
US Ignite
Van Hoose Associates, Inc.
Verizon
Vigilant Platforms
Vionx Energy Corporation
Visionary Solutions, LLC
Vizalytics
Warp It Reuse Network
Waverley Labs
WECOM
West
Windlift, LLC
World Council on City Data
Xergy Inc.
Xyber Technologies
Zynnovation LLC
2017 Platinum Sponsors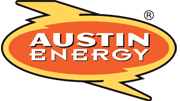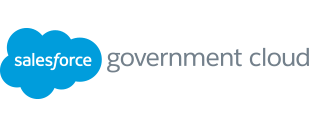 2017 Gold Sponsor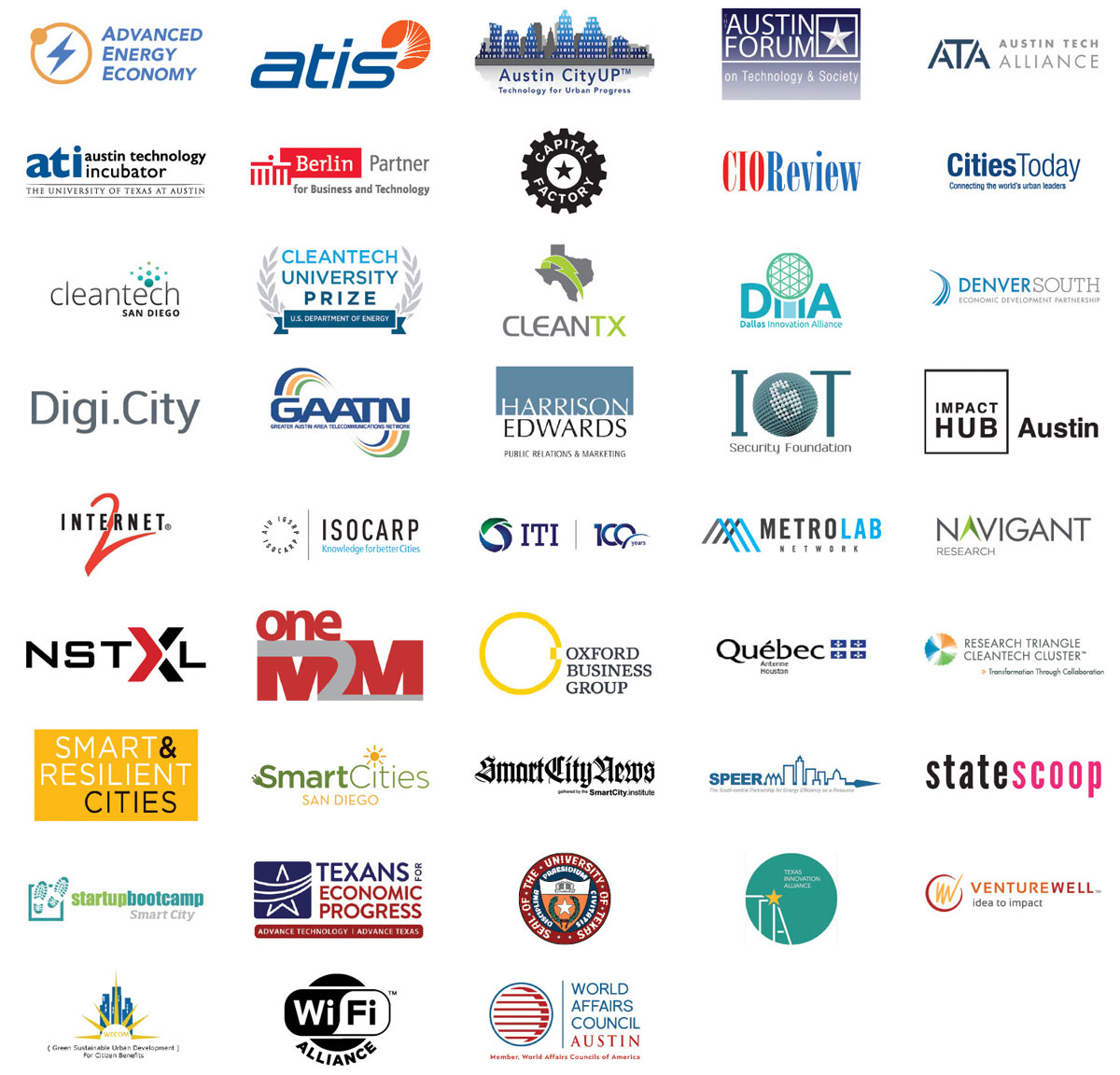 Produced by

In partnership with