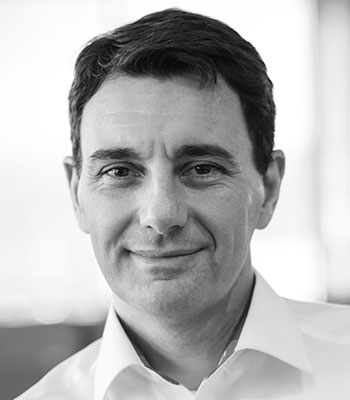 Marcellino Gemelli
General Manager
Robert Bosch LLC
Marcellino Gemelli received the 'Laurea' degree in Electronic Engineering
at the University of Pavia, Italy while in the Italian Army and an MBA from
MIP, the Milano (Italy) Polytechnic business school. He is currently based
in Sunnyvale (CA) USA, as general manager for Bosch's regional
Automotive Electronics unit. He is also responsible for business
development of Bosch Sensortec's MEMS product line. He previously
held various engineering and product management positions at
STMicroelectronics from 1995 to 2011 in the fields of MEMS, electronic
design automation and data storage. He was contract professor for the
Microelectronics course at the Milano (Italy) Polytechnic from 2000 to
2002.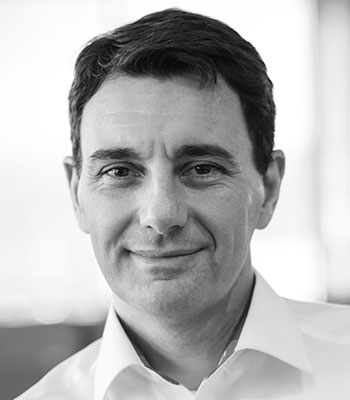 Marcellino Gemelli
General Manager
Robert Bosch LLC
Marcellino Gemelli received the 'Laurea' degree in Electronic Engineering
at the University of Pavia, Italy while in the Italian Army and an MBA from
MIP, the Milano (Italy) Polytechnic business school. He is currently based
in Sunnyvale (CA) USA, as general manager for Bosch's regional
Automotive Electronics unit. He is also responsible for business
development of Bosch Sensortec's MEMS product line. He previously
held various engineering and product management positions at
STMicroelectronics from 1995 to 2011 in the fields of MEMS, electronic
design automation and data storage. He was contract professor for the
Microelectronics course at the Milano (Italy) Polytechnic from 2000 to
2002.