Smart Cities, Dumb Pipes
A free breakfast workshop hosted by Light Reading
March 28, 7:15 AM – 8:20 AM

Join Light Reading for a free breakfast workshop at Smart Cities Connect on March 28. This breakfast workshop will examine the role that network operators play in smart city development and how communities can partner with infrastructure providers to create the necessary foundation for smart city growth. Top industry executives will gather together to discuss the ins and outs of wired and wireless deployments, how low-power IoT networks fit into the equation and what type of capacity cities need to future-proof their communications infrastructure.
The workshop is hosted by Light Reading's Senior Editor Cable/Video, Mari Silbey, and features speakers from Spectrum, Clearfield and Crown Castle.
Questions to be covered at the workshop include:
How much wired infrastructure do communities need to support smart city initiatives?
Who should own a community's telecom networking infrastructure?
What are the strengths of different wired and wireless networking technologies?
What physical assets are valuable for network expansion?
What are the different variables that communities need to consider with Internet of Things (IoT) networks versus broadband networks designed for consumer connectivity?
How can legacy telecom infrastructure be leveraged and integrated with new networking technologies?
What new business models exist or can be created that deliver value both to connected communities and to private-sector partners?
How can communities and industry partners realize short-term investment returns while also building for the long term?
Workshop sponsors:
Clearfield
Crown Castle
Workshop speakers:
Satya Parimi, Group Vice President, Data & Cloud Products, Spectrum Enterprise
Cheri Beranek, Chief Executive Officer, Clearfield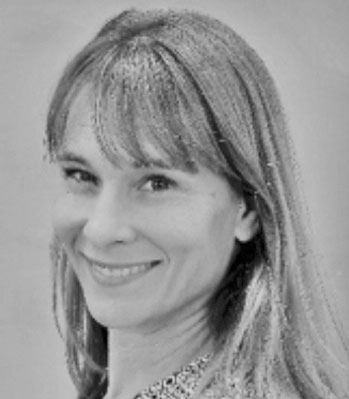 Rebecca Hunter, External Affairs & Strategic Communications, Corporate Development & Strategy, Crown Castle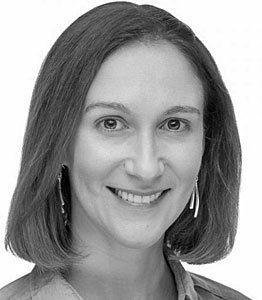 Mari Silbey, Senior Editor, Cable/Video, Light Reading
Jamie Fink, CTO, Mimosa
Kimberly W. LaGrue, Chief Information Officer
City of New Orleans