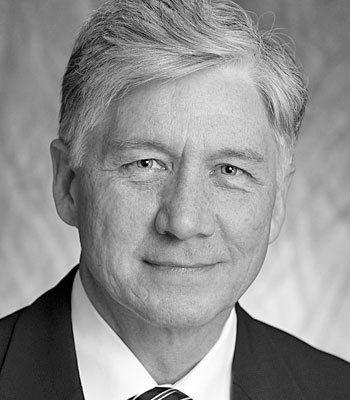 Michael Dunaway
Director, NIMSAT/ Informatics Research Institute (IRI)
University of Louisiana at Lafayette
Michael Dunaway is Director of the National Incident Management Systems and Advanced Technologies (NIMSAT) Institute and endowed Research Professor in the Civil Engineering Department at the University of Louisiana at Lafayette. The NIMSAT Institute seeks to enhance the resiliency of the United States and its communities by conducting research, building public-private partnerships, and developing advanced technologies that support the first responder and homeland security communities, and contribute to the mission of saving lives and mitigating the consequences of natural and human-caused disasters. He also serves as Director of the Louisiana Business Emergency Operations Center (LA BEOC) on behalf of the Governor's Office of Homeland Security and Emergency Preparedness (GOHSEP), and as Chair of the Public Safety SuperCluster for the NIST-sponsored Global City Teams Challenge.
Previously, Dr. Dunaway served as Senior Director for Preparedness and Resilience Programs at the National Headquarters of the American Red Cross; as Chief for Risk Management and Program Manager at the Science & Technology Directorate, U.S. Department of Homeland Security; and as a program manager in the Warfighter Protection Division of the Office of Naval Research. In 2002, he was a consultant to the National Bioterrorism Medical Response Center in Philadelphia and authored the first guidebook for hospital contingency planning for mass-casualty incidents. He was founding chairman of the Chesapeake Critical Incident Partnership, a non-profit dedicated to improving private/public sector collaboration for disaster planning and preparedness, and served as a Search and Rescue technician with the DELMARVA SAR Group.
A graduate of the United States Naval Academy, he served as a surface line officer in the U.S. Navy, retiring from active duty at the rank of Captain. He holds an M.A. in international relations from the Fletcher School of Law and Diplomacy, Tufts University, and a Ph.D. in Systems Engineering from George Washington University. He is a founding partner of Æ Analytics, a veteran-owned small business specializing in risk management and strategic planning. His home is in Annapolis, Maryland, where he occasionally coaches sailing for the U.S. Naval Academy Offshore Sailing Squadron.